AMD ha rilasciato la versione 23.1.1 del software di configurazione AMD Software: Adrenalin Edition per i Sistemi Operativi Microsoft Windows 10 e Windows 11 a 64-bit.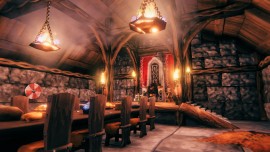 Valheim Screenshot
Questa release, che include un nuovo driver video - la cui versione Ŕ pari a 22.40.00.62 -, supporta le schede grafiche della linea Radeon RX 7900, che include le video card Radeon RX 7900 XTX e Radeon RX 7900 XT.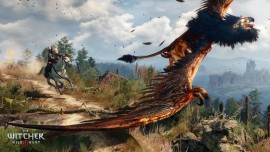 The Witcher 3: Wild Hunt Screenshot
Tra le novitÓ del driver citiamo un ampio lavoro di bug fixing a seguito del quale sono state risolte alcune problematiche che potevano in alcuni casi comportare il crash del videogame Valheim (con Vulkan API) e del videogame The Witcher 3: Wild Hunt (con Ray Tracing attivo).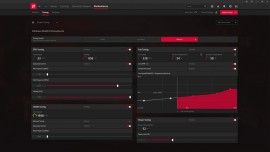 Auto Overclock Performance Tuning

Come sempre, anche in questo caso Ŕ possibile consultare l'elenco ufficiale completo delle novitÓ e delle problematiche risolte e note di questa release.





Collegamenti