Nonostante le video card Radeon 5600 XT e Radeon 5700 XT si stiano imponendo come soluzoni di fascia media particolarmente interessanti in termini di rapporto tra prestazioni e prezzo, voci non lusinghiere in relazione ai driver grafici delle schede video con GPU AMD Radeon si stanno diffondendo con prepotenza nel Web in queste ore.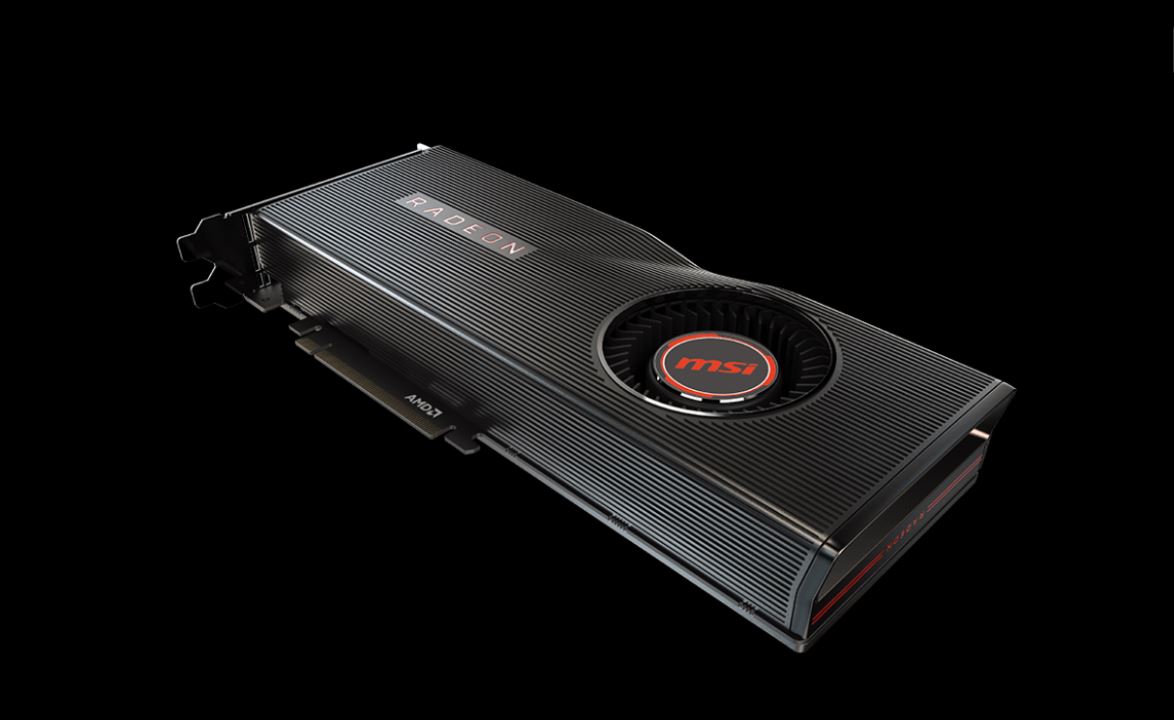 Radeon RX 5700 XT 8G [1/2]
In particolare, sia attraverso il social "tecnico" Reddit che mediante numerosi forum di discussione tradizionali, gli utenti stanno enfatizzando problematiche dei driver AMD, sostanzialmente presenti da alcuni mesi e tali da minare la stabilità dei sistemi poichè determinano la visualizzazione di schermate nere eliminabili soltanto con il reboot del PC.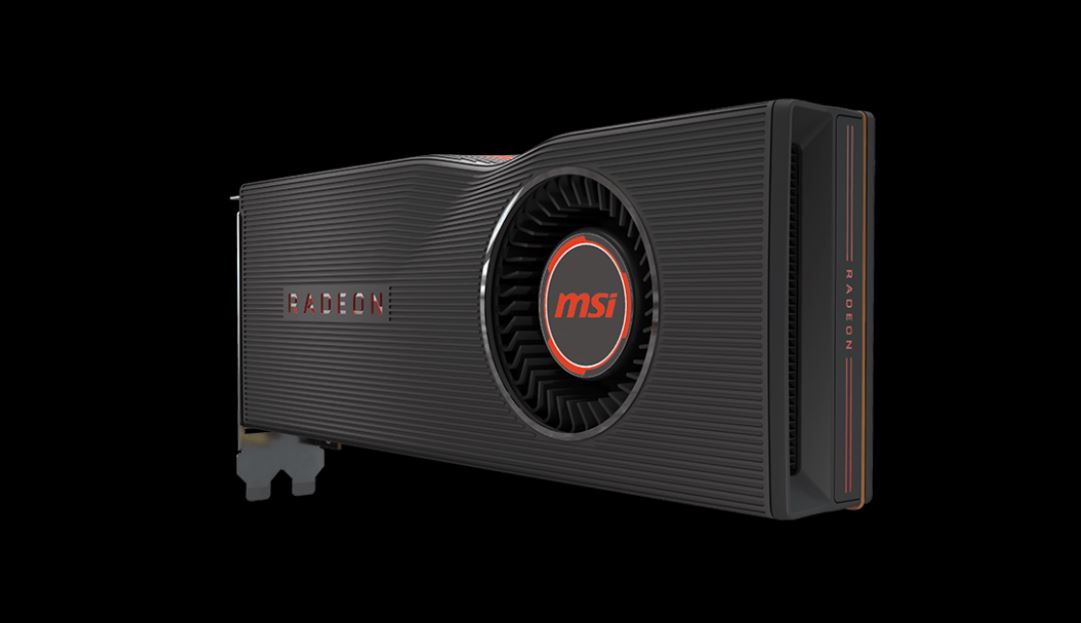 Radeon RX 5700 XT 8G [2/2]
AMD ha scelto condivisibilmente la strada coincidente con il riconoscimento di queste problematiche, da un lato, e con la volontà di risolverle quanto prima, dall'altro, pubblicando il seguente comunicato attraverso le pagine di ExtremeTech, un sito Web che di recente ha posto il focus su questa tipologia di issue.
---
Stability of our drivers is a key priority for our software team. They are monitoring forum discussions closely, including the black screen and other issues users are reporting, and we are actively identifying and working on fixes. As soon as we have more information to share, we will let you know. We encourage users to report issues they are experiencing here [http://amd.com/report] so that our team can investigate.
---
A questo punto non resta che attendere aggiornamenti dal team di sviluppo di AMD e il rilascio di nuove release del driver kit AMD Radeon Software Adrenalin 2020 Edition che riflettano i feedback degli utenti finali.





Collegamenti